1) Temporary and Rental options:
Primary Engineering controls: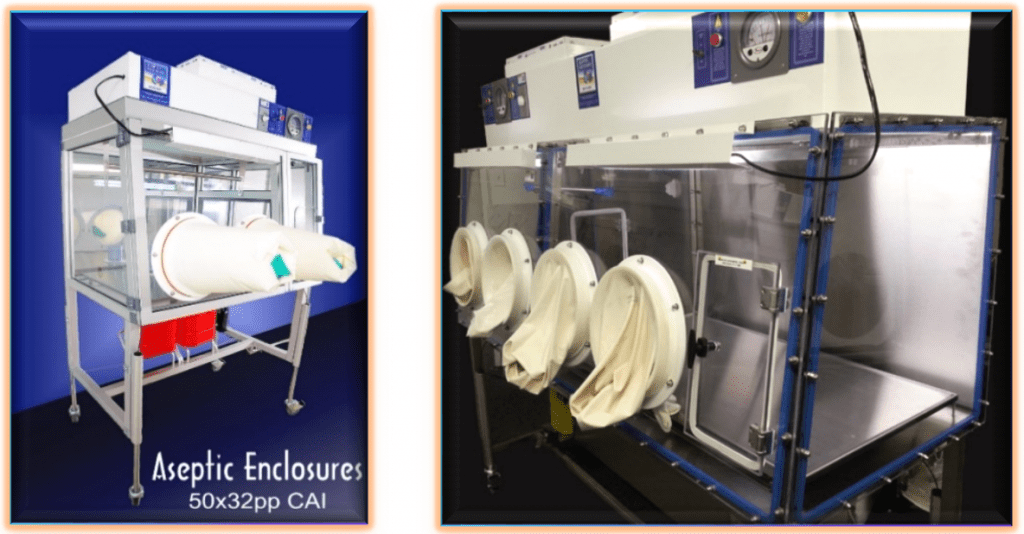 We have a range of Solutions for Pharmacy Cleanroom Renovations.
CAI and CACI's are available for rent (or purchase). These isolator units can be installed outside of a cleanroom while remaining compliant to current USP 797 guidelines without a reduction of the products beyond use date.
Portable Cleanrooms: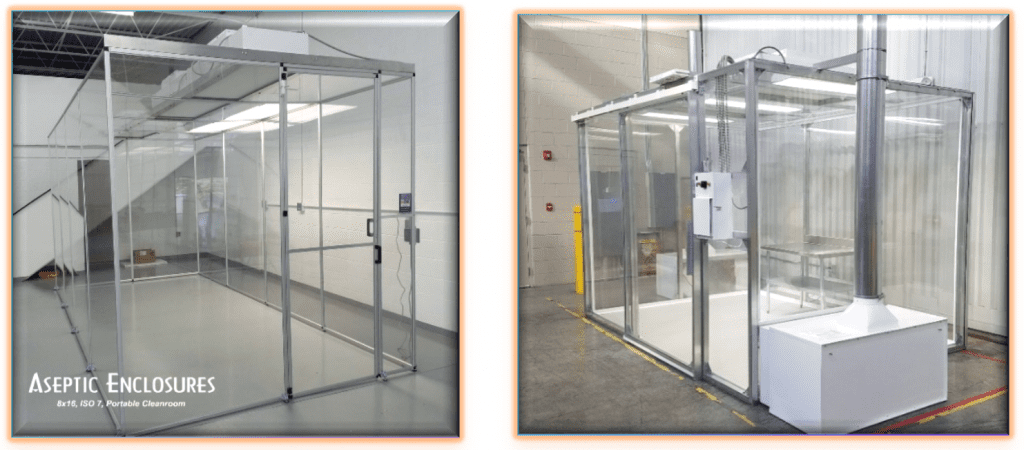 Plug and play cleanrooms that are designed and built to fit in an existing space, utilizing existing HVAC. No building permits are typically required. ISO7 or ISO8. These rooms can be positive and/or negative pressure. They can have primary engineering controls installed. They can be equipped with HEPA exhaust systems.
Note: We often design/build new equipment to client specifications for rentals.
CSA and CSCA enclosures: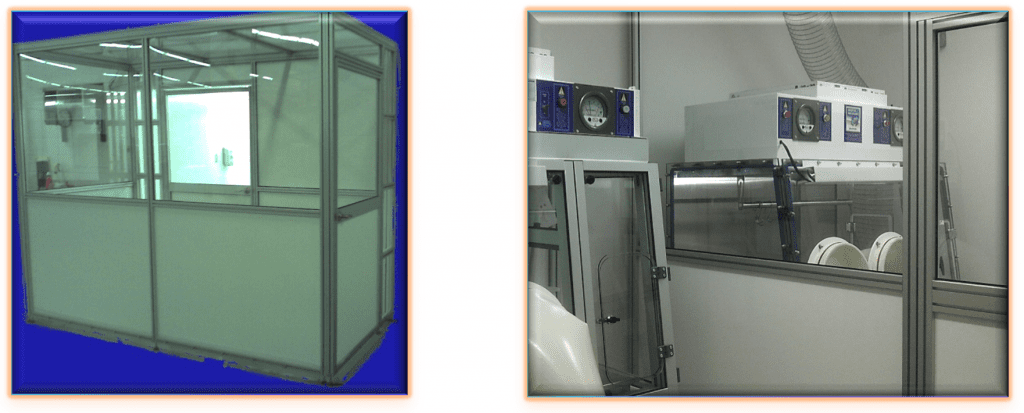 Rooms or walls that can be quickly installed to house primary engineering controls and establish appropriate segregation for hazardous and non-hazardous compounding.
MCC, Mobile Compounding Centers: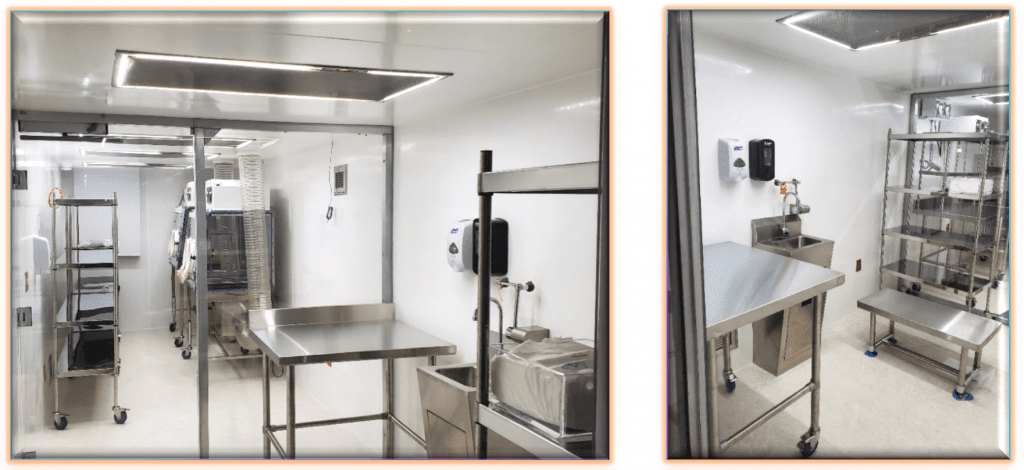 Cleanroom suites that can used for temporary and/or permenant installations. Up to 4 primary engineering controls can be installed.
2) Pharmacy Planning/Design/Build Consulting:

Our staff has conducted over 100 site audits for compliance and upgrades. We work with clients to provide the most aseptic and cost effective solutions. We can also provide detailed designs.
3) Pharmacy Training and Micro Support: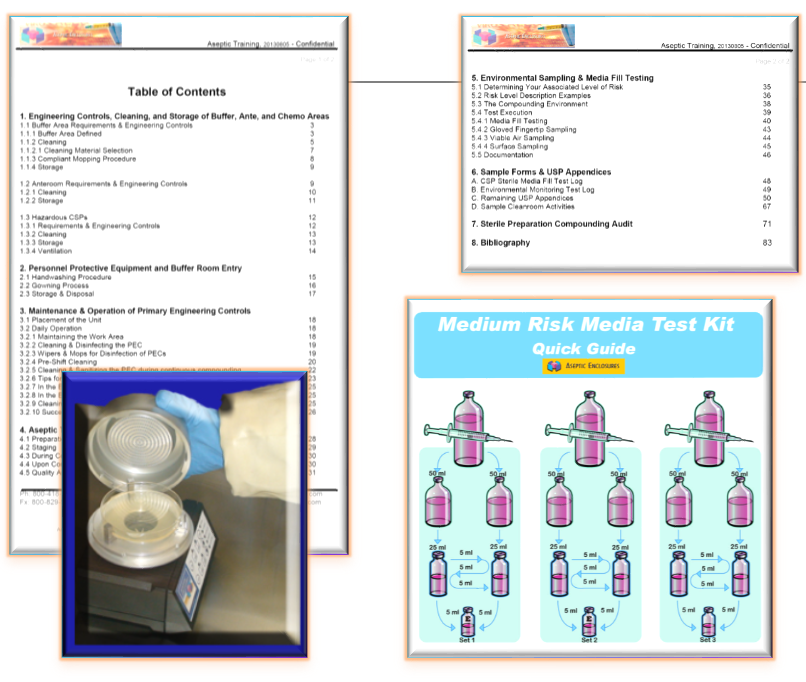 We conduct On-Site cleanroom operational training and competency evaluations. We have an in-house mico lab for incubating samples.
We have a basic training webinar coming soon. Left us know if your interested.
  Contact or send message on Linkedin 
& Let us know how we can help!