Welcome to Aseptic enclosures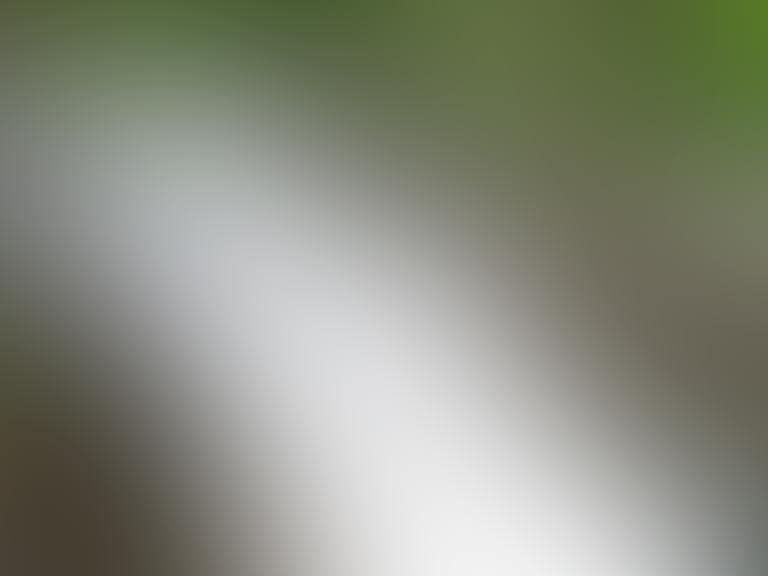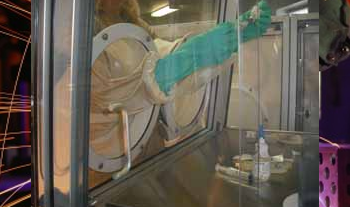 Compounding Aseptic Isolator (CAI) Is an isolator specifically designed for  USP 797 compliant Hospital…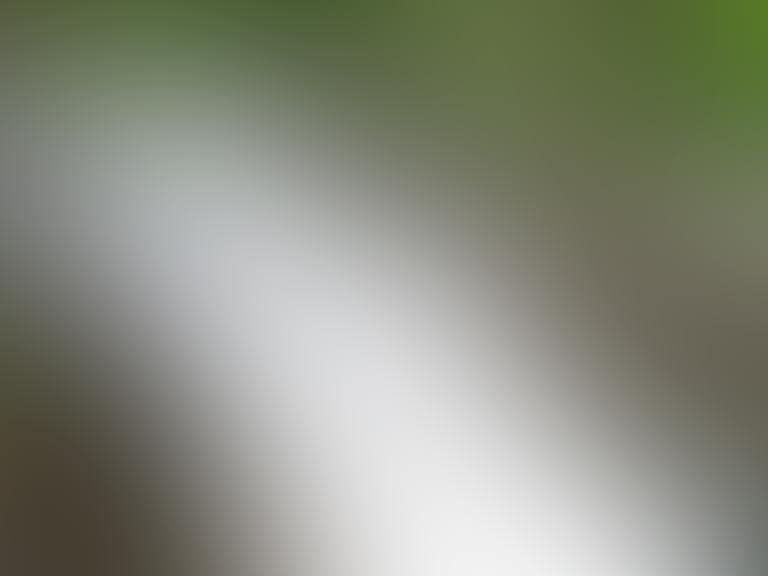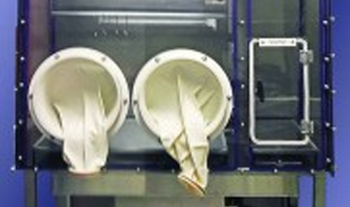 Compounding Aseptic Containment Isolator (CACI) USP 797 compliant, hospital pharmacist protection from exposure to…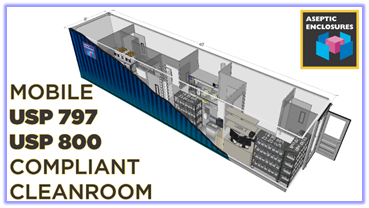 Our mobile cleanrooms are designed to be a permanent, fully furnished, fast and economical solution to traditional "stick-built" cleanrooms. Our fully customizable units can easily be shipped or relocated to anywhere in the world.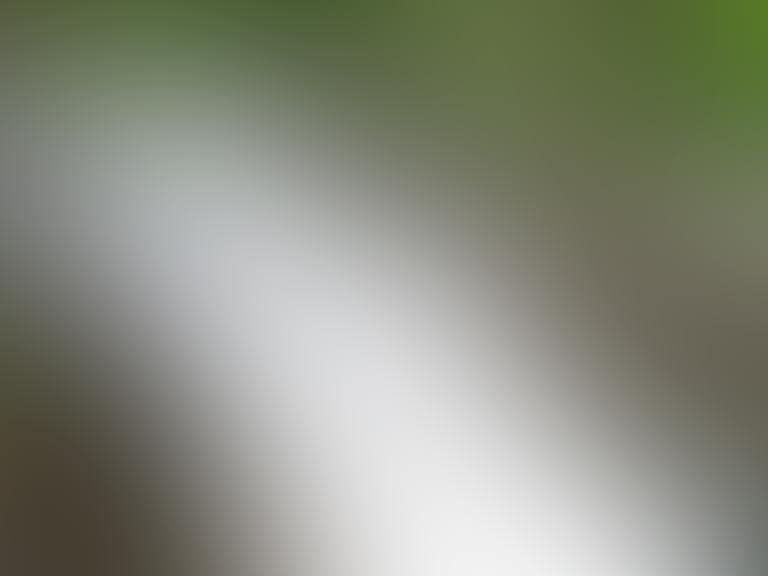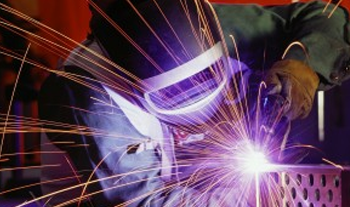 Our product-line also  includes custom products. We can often provide the engineering required included in the cost of the equipment.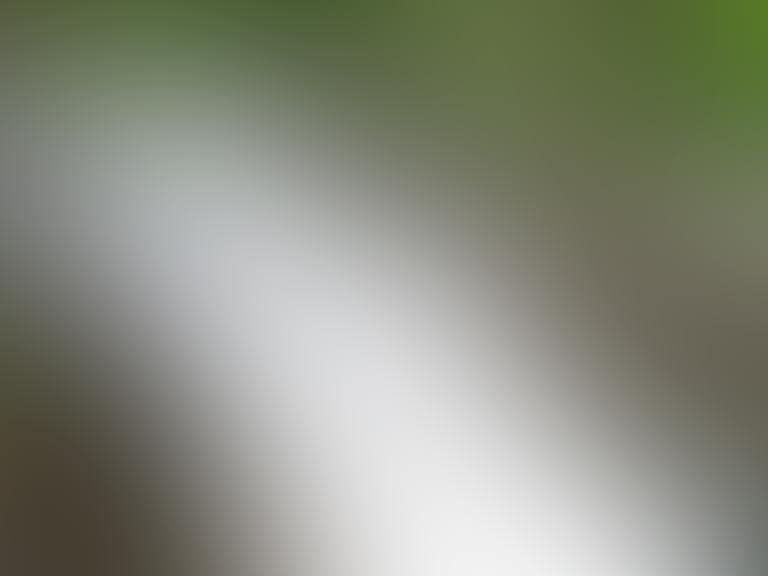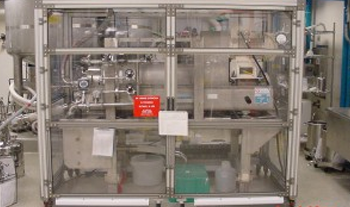 Compounding Aseptic Containment Isolator
 (CACI) USP 797 compliant, hospital pharmacist protection from exposure to…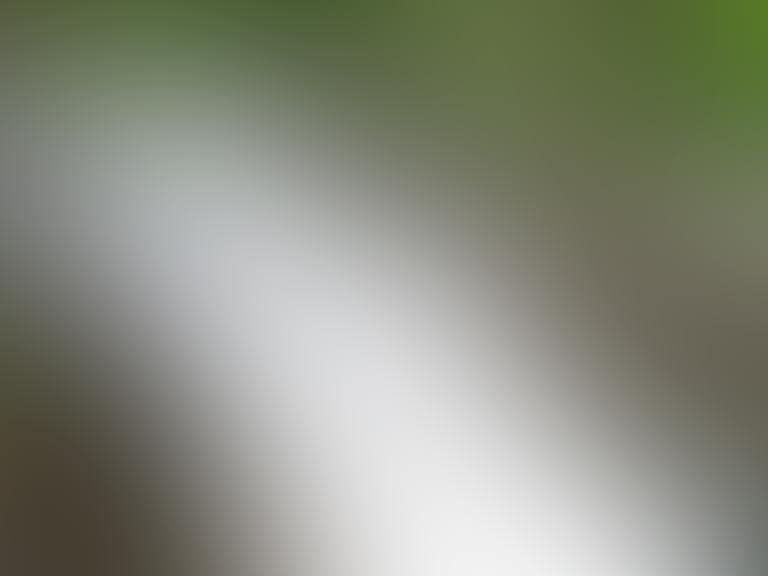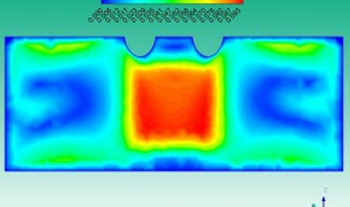 Additional airflow modeling can also be provided to assure desired characteristics are built into the product.
OUR ASEPTIC SOLUTIONS
CLIENTS INCLUDE
Sign Up For Our
Newsletter