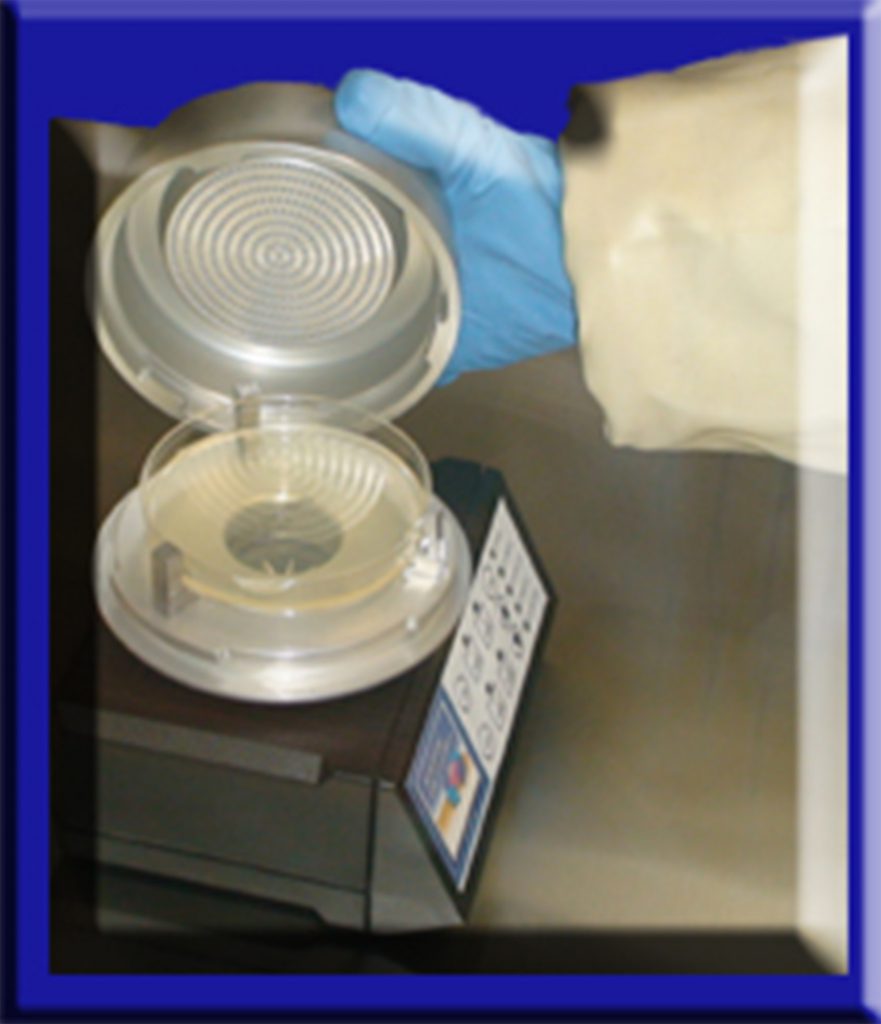 Active Viable air sampling is the most global in nature. It utilizes an instrument that draws ambient air and then directs the air stream at an attached agar plate for collection.
When placed in a room or in the primary engineering control, this test monitors the products of viables that are released into the air stream.
The objective of surface monitoring is to determine the presence of viable microorganisms on a variety of critical surfaces, including laminar airflow workbenches, floors, laboratory personnel and difficult-to-reach areas such as the interior of tubing and filling needles.
Fingertip testing is performed to evaluate the efficacy of compounding personnel's hand washing and garbing techniques.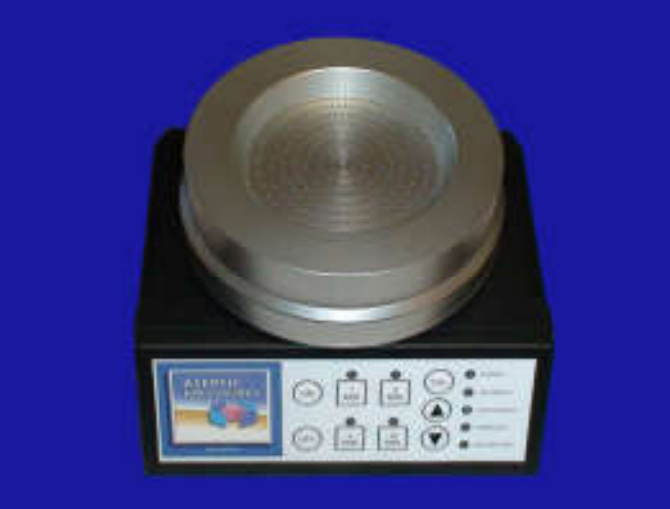 Non-Viable Particle Counters
Handheld Laser Particle Counter
Aseptic Enclosures large color display shows cumulative and differential particle counts of 3 particle sizes simultaneously. The middle particle range can easily be changed by a user. P311′ maximum concentration of 4,000,000 particles/ft3 and up tp 8,000 data set record capabilities is the highest in the market. Data can be checked on the unit display and/or easily downloaded to your PC via USB cable and saved as a CVS file which is transferable to Excel.
P311 is accurate, dependable, user friendly, compact and light weight.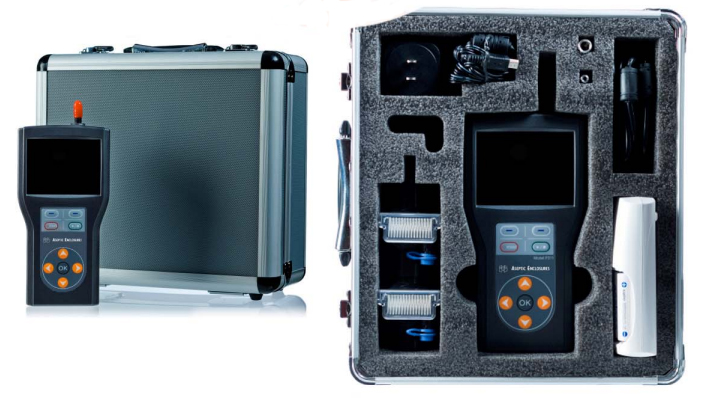 Complete Kit includes:
AC Adapter
Battery Charger
Callibration Filter
Computer Software for Data Download
USB Cable
Hardened Lockable Contents Case as Shown
Many modules and custom designs available.
Check out our official accounts