Negative Pressure Isolators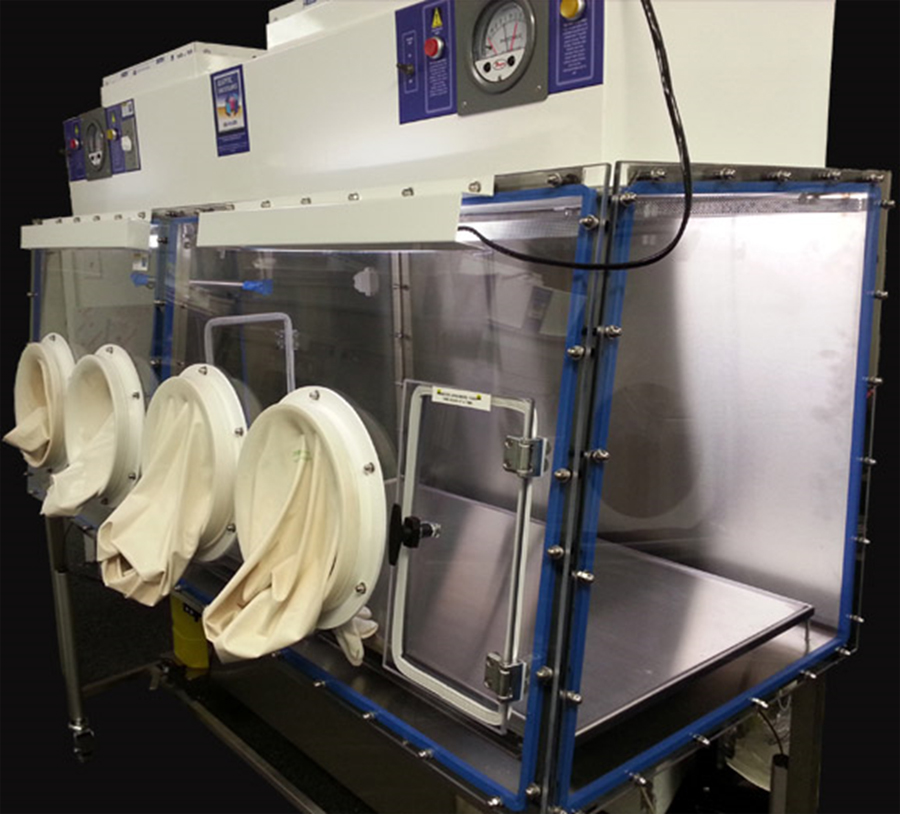 USP-800 CACI C-SCA AND C-PEC IN ONE UNIT
USP-800 C-SCA and C-PEC
Containment Segregated Compounding Area
Containment Primary Engineering Control
CACI Compounding Aseptic Containment Isolator - Negative Pressure Isolator
Superior pharmacist and environmental protection vs. BSC
Chemo Units/Custom – Combo unit shown
Nuclear Pharmacy Units
Automated picking chamber available
Staging chamber can be added
Containment Alarm System – Manual silence is required
Unidirectional airflow in working and transfer chambers
Virtually Particulate free Direct Compounding Area!!!!
Guaranteed to meet or exceed USP 797, CETA, & NIOSH regulations.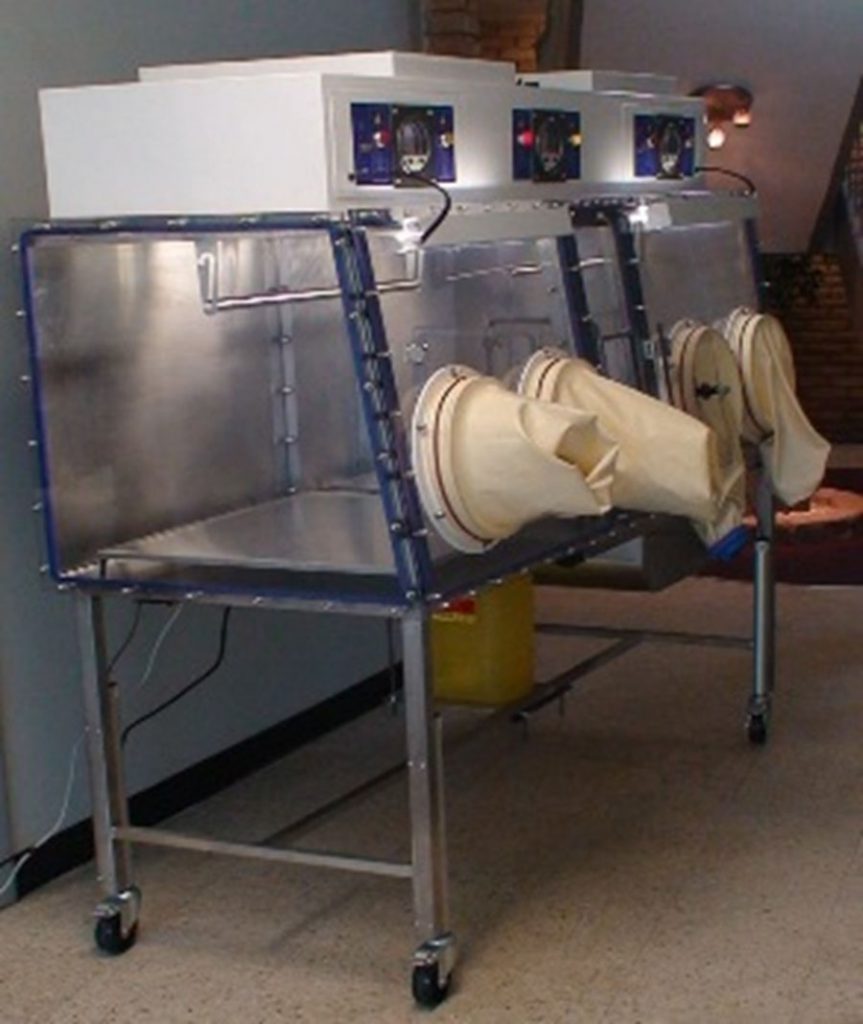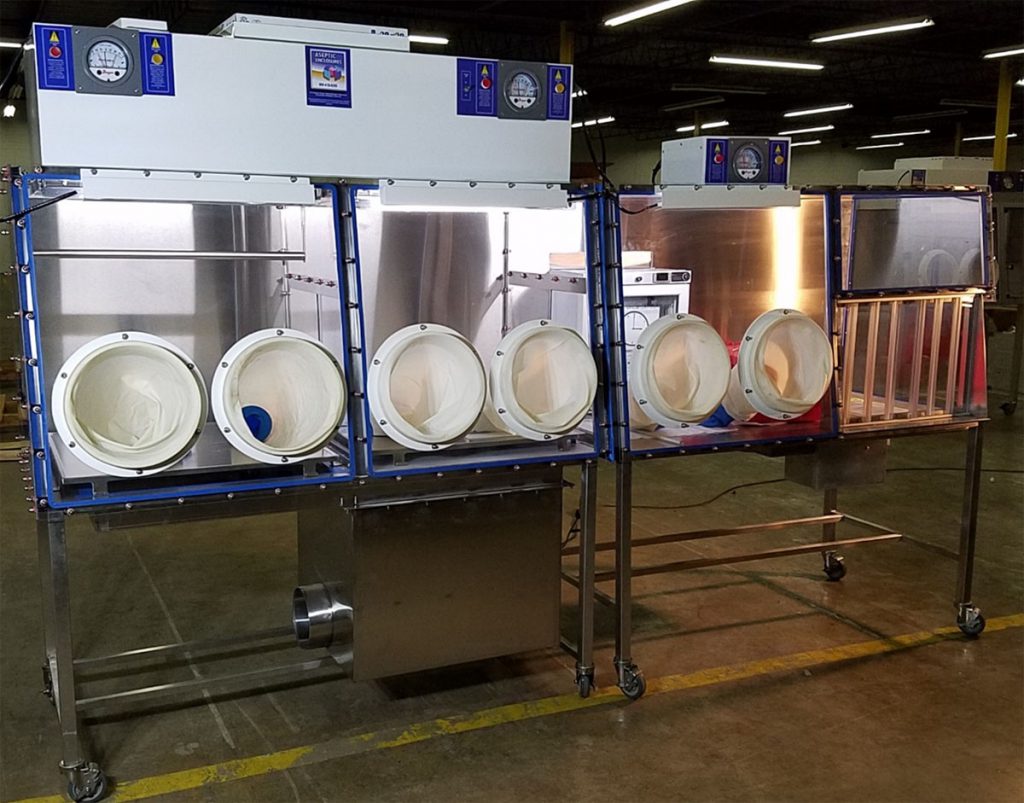 Comprehensive Aseptic Containment
The SAFEST
The MOST ASEPTIC
XLTC 800 has significant safety and aseptic benefits due to its isolated nature. Materials are brought into the uncontrolled negative pressure staging chamber and are opened from the protective environment of gloves and sleeves. Staging can be accommodated via integrated storage and refrigeration equipment. The middle chamber is the processing chamber for product wipe down and preparation into the far left chamber which is the direct compounding area.
Many modules and custom designs available.
Check out our official accounts