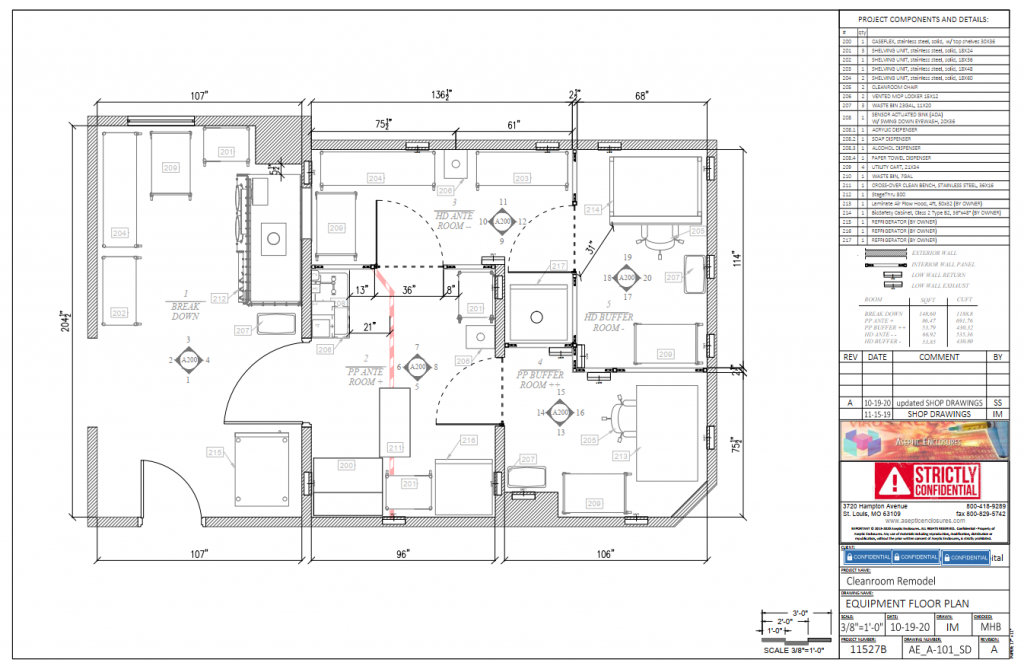 Detailed Custom Facility Design
If you are ready to start moving forward on the implementation of your preliminary or conceptual design, we can help with the creation of detailed design plans.
Our plans will help with budgeting, mechanical, electrical and plumbing design. They would be in a form to implement into your facilities construction drawing set.
If you are considering a custom design you can rest assured that our engineering department will make you feel comfortable with the equipment we propose to manufacturer.
We can 3-D model your designs in SolidWorks or Google SketchUp and transfer those designs to you for your evaluation. We typically do this in the conceptual development and quotation phase of a project prior to receipt of a purchase order.
That helps us make sure we know what it is we are quoting!
Detailed Facility Design Examples
Many modules and custom designs available.
Check out our official accounts