Design Build Clean Benches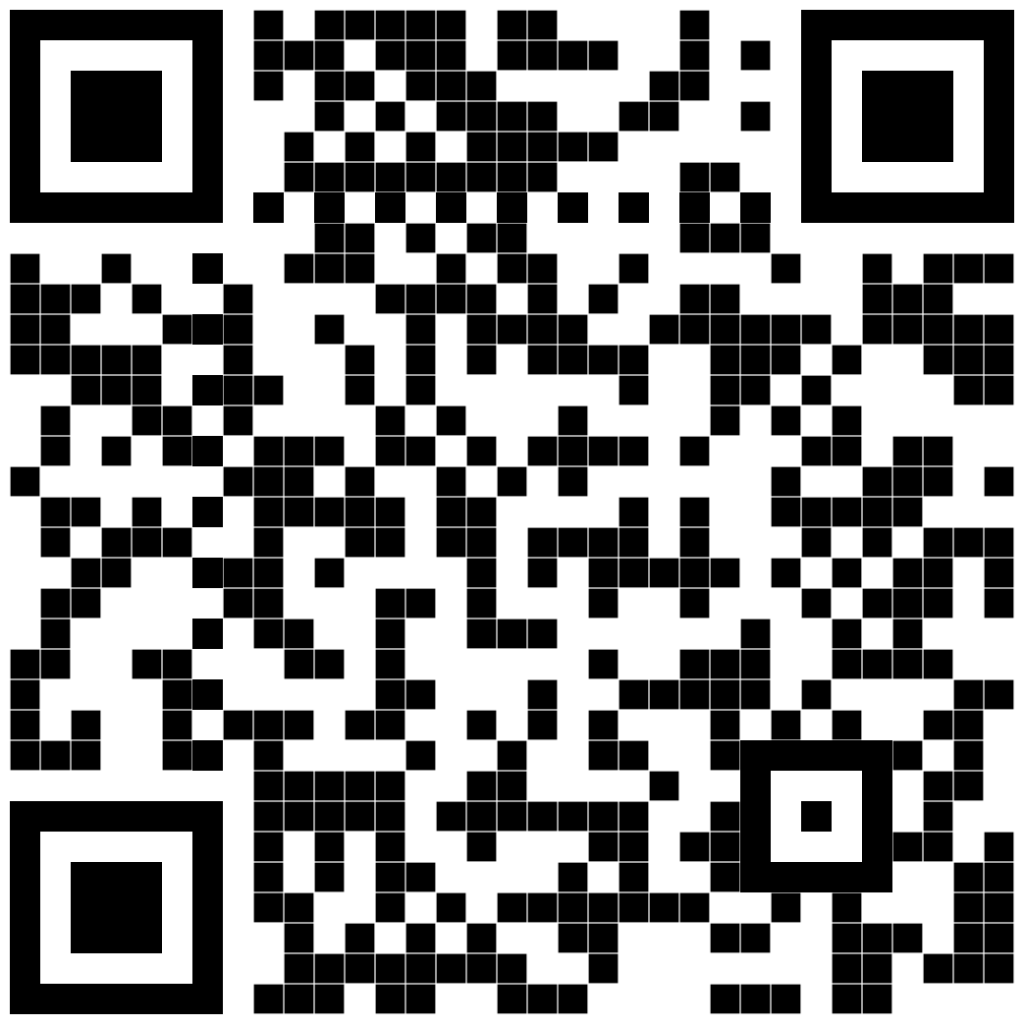 We have a full line of standard clean benches and have made several custom designs to meet clients particular requirements.
They provide an ISO class 5 /ASTM class 100 environment, but, please note, that condition is only guaranteed under steady state conditions.  In normal operation, user error and procedural breaches are pretty common.