1
detail
detail
list
1
1000000
/product-catalog/
Filter
AEVP100, Viable Particle sampler -- $2,214.00/each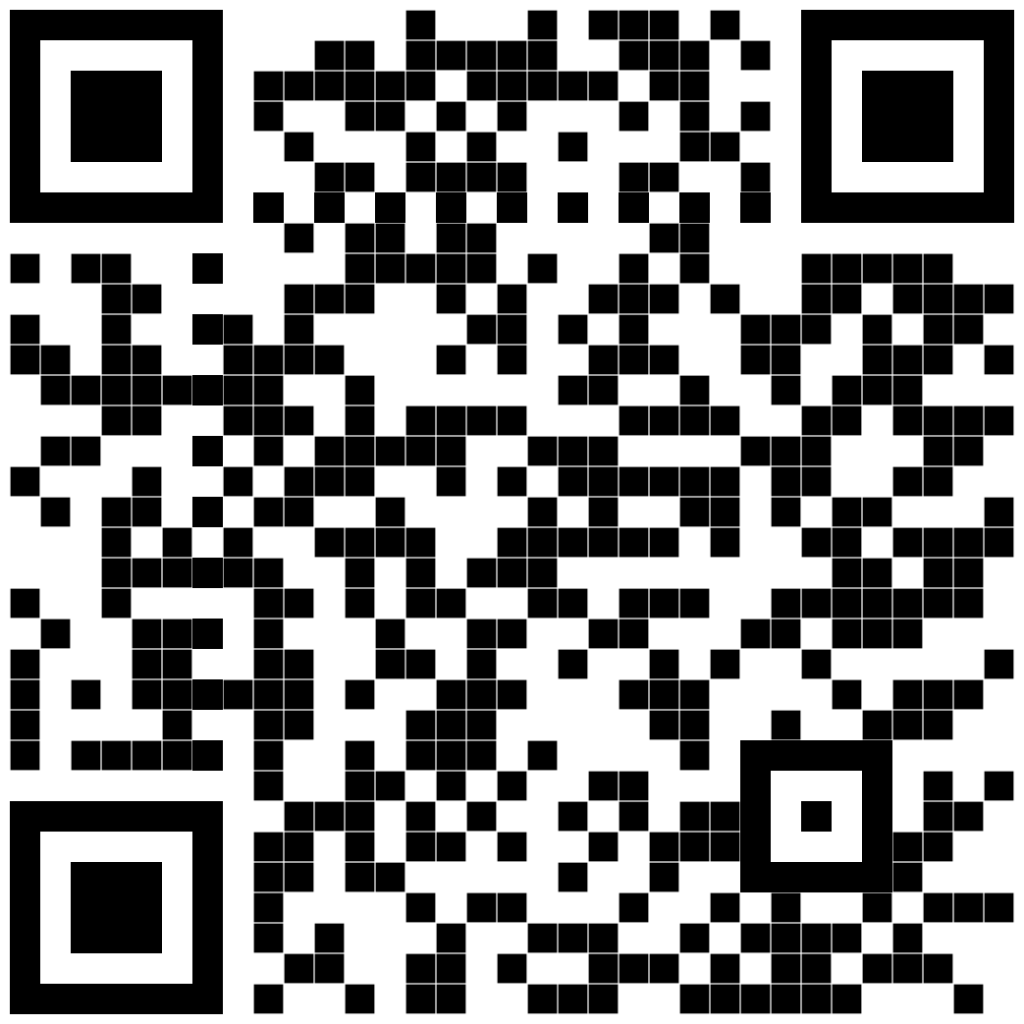 Viable Particle sampler. For use with our viable air plates. This unit is ideal for continuous operation in your primary engineering control to detect viable particulate. It is a good indicator of problems with either the equipment or process. w/120V charger pump kit. This is a bioaerosol sampling pump, and is designed to draw air into a standard Petri dish. A microprocessor controls the flow rate and provides preset timing routines for sample collection. The pump is capable of flow rates from 30 to 120 Liters Per Minute (LPM). Includes hard case and adjustable tripod.
AEVP101, Calibration Device -- $949.00/each (calibration device for above AEVP100)
This calibration device monitors AEVP100 pressure and allows for the calibration of its air flow rate. The calibrated flow rate will be maintained at a constant flow throughout the collection period. Four timing routines are selectable from the keypad and continuous flow is achieved by pressing the ON key for 4 seconds. The OFF key manually stops the pump from sampling.
AEPC 311, Particle counter -- $ 1,700.00/each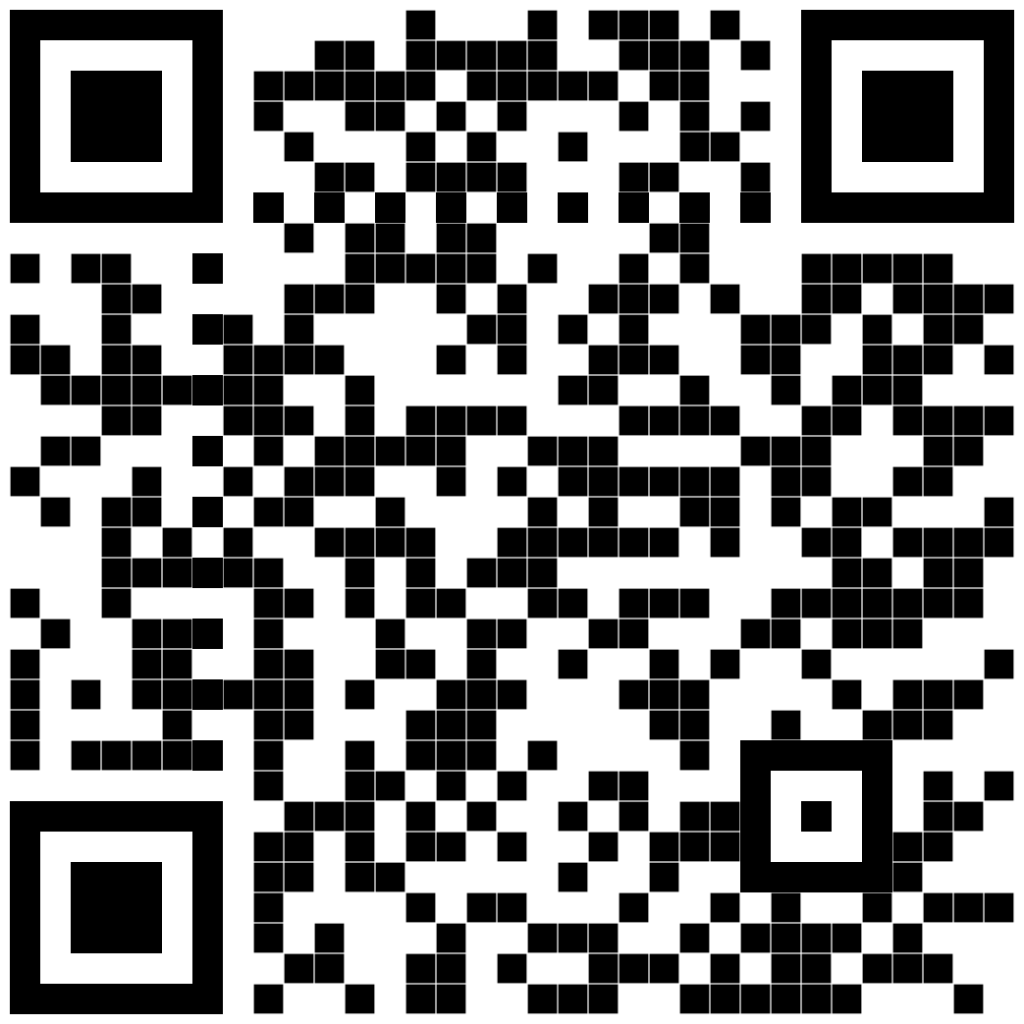 Kit includes everything you need: 3 channel laser diode particle counter w/internal pump. 0.3um- 5.0um Good to ISO 4. NIST traceable. Computer download software and USB cable Isokinetic Probe. Calibration Filters Rechargeable batteries (4.5-hour constant use life), charger and AC adapter. Lockable Hardened Carrying case for all components. Huge 8 Line COLOR display. Internal HEPA. Retains 8,000 sample records.