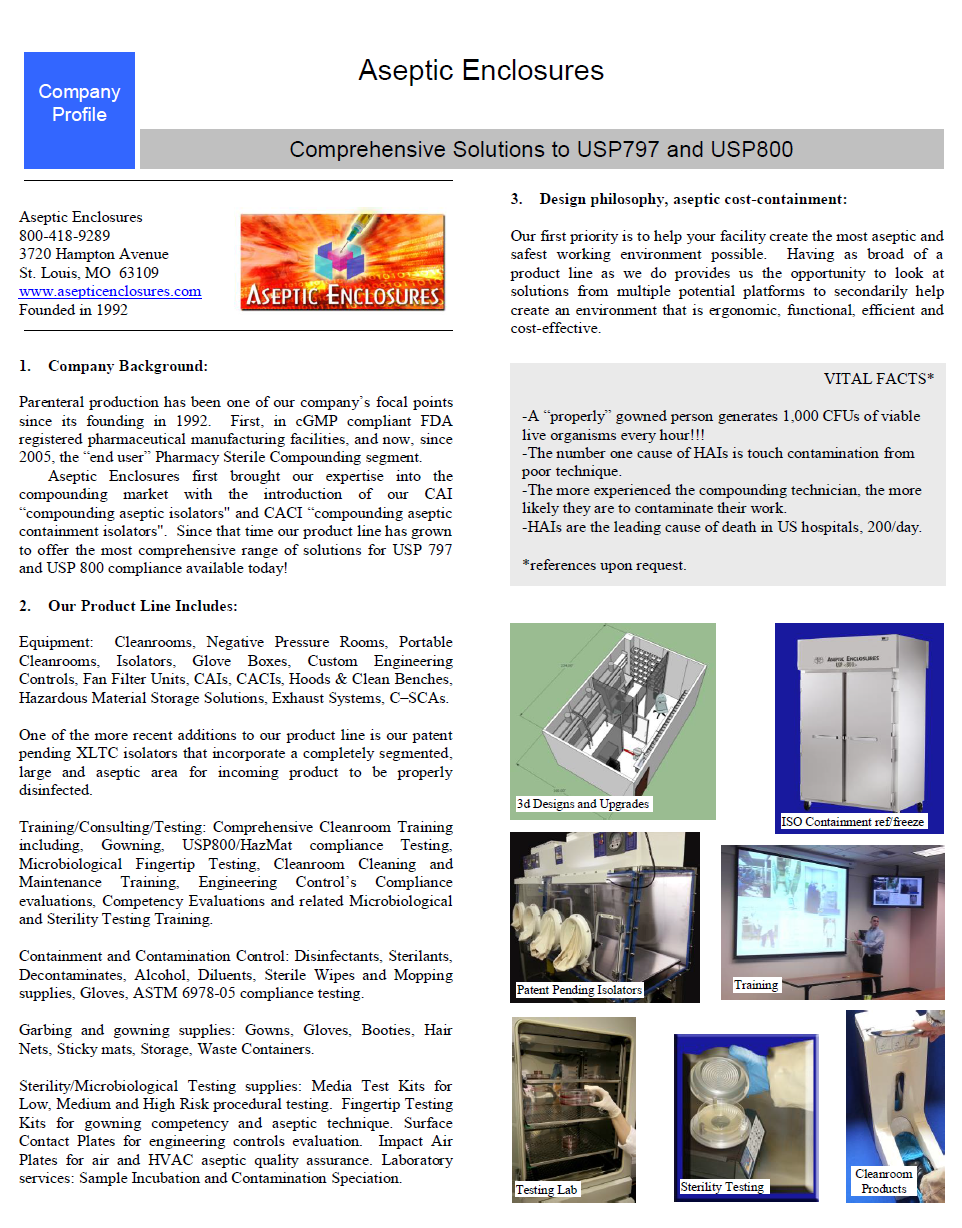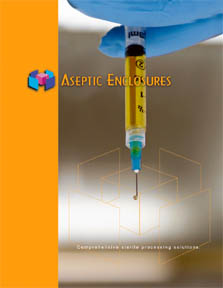 Aseptic Enclosures located in St Louis, Missouri manufactures a wide range of Air Filtration equipment for Aseptic processing and Containment applications. Additionally, we offer a broad range of supplies and services to support the operation of Aseptic processing and containment facilities. We believe infection is a significant global issue and are determined to support you in your efforts to control it!
At Aseptic Enclosures, we have a strong commitment to improve your Aseptic processing facilities. Our decades of experience creating FDA grade cGMP, sterile environments for pharmaceutical production allows us to confidently offer a wide range of our solutions for your Pharmacy, Production Facility, Research Laboratory or any facility requiring clean or contained environments. We back our solutions with industry leading warranties. Our customers range from Fortune 500 global multinationals to small start-ups. Whatever size of your business, we have the resources available to assist with your project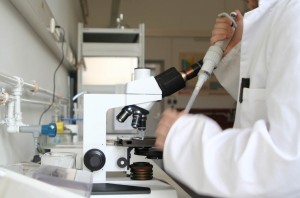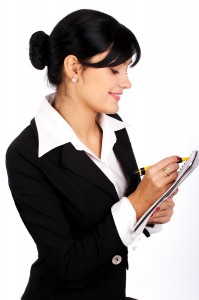 Aseptic Enclosures has a dedicated staff of knowledgeable representatives that are here to answer your questions and help you design the perfect solution to your requirement. Capabilities include, Sterility testing and Micrbiological support, GAP analysis tools and training, equipment design, Computation Fluid dynamic analysis, CAD and Solidworks layouts, Aseptic audits and training, Validation support, testing, protocol development, custom research projects. We are highly trained and available to speak with you by phone or our online chat application. Please use the link above to instantly connect with one of our representatives to learn how Aseptic Enclosures can provide a solution to improve your sterile compounding facilities today.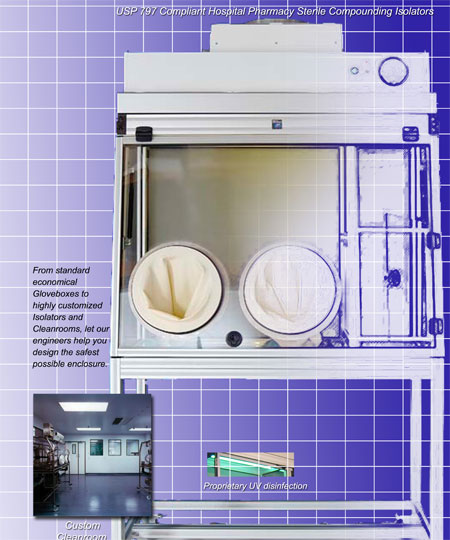 Our product lines include:
Custom Designed Isolators, Hoods, LAFH, Clean Benches, Down-flow Booths, Portable Clean-rooms, Modular Clean-rooms, Fan Filter Units, and a range of other equipment and supplies for sterile processing and sterile containment. Isolators for Sterile Compounding – Compounding Aseptic Isolators (CAIs). Isolators for Chemotherapy Compounding – Compounding Aseptic Containment Isolators (CACIs). Clean-rooms. Portable Clean-rooms of various sizes and configurations. Clean Benches and LAFH. Media Test Kits. Viable Air Sampling Kits. Viable Air Monitors. Particulate monitors. Cleaning and disinfecting supplies. Replacement sleeves for Isolators of all brands. Sleeve Liners and a variety of other operational supplies.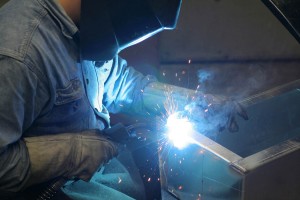 For assistance, launch the chat application, or call us at 800-418-9289

Office hours are 8:00 – 5:00 CST.