AT ASEPTIC ENCLOSURES, WE HAVE A STRONG COMMITMENT TO IMPROVE YOUR ASEPTIC PROCESSING FACILITIES. OUR DECADES OF EXPERIENCE CREATING FDA GRADE CGMP, STERILE ENVIRONMENTS FOR PHARMACEUTICAL PRODUCTION ALLOWS US TO CONFIDENTLY OFFER A WIDE RANGE OF OUR SOLUTIONS FOR YOUR PHARMACY, PRODUCTION FACILITY, RESEARCH LABORATORY OR ANY FACILITY REQUIRING CLEAN OR CONTAINED ENVIRONMENTS. WE BACK OUR SOLUTIONS WITH INDUSTRY LEADING WARRANTIES. OUR CUSTOMERS RANGE FROM FORTUNE 500 GLOBAL MULTINATIONALS TO SMALL START-UPS. WHATEVER SIZE OF YOUR BUSINESS, WE HAVE THE RESOURCES AVAILABLE TO ASSIST WITH YOUR PROJECT.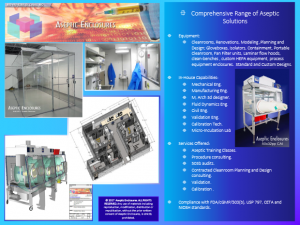 Infection control is a global issue … At Aseptic Enclosures, we have a strong commitment to helping you improve your aseptic processing and containment.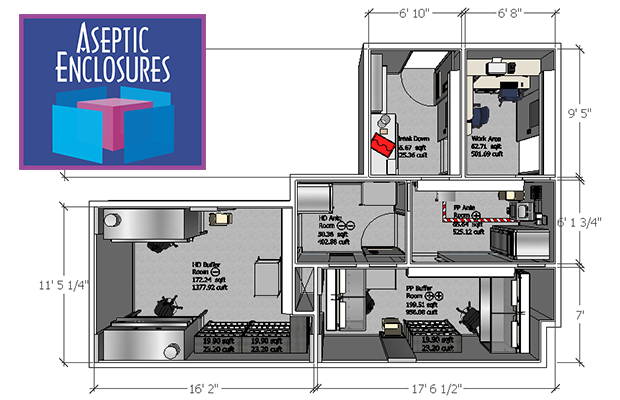 Aseptic Enclosures has a wide range of custom products available. We can often provide the engineering required included in the cost of the equipment.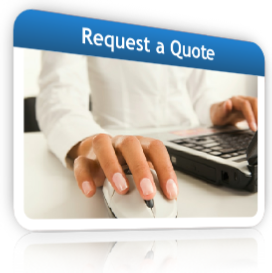 Have a project in mind or need a specific product? Provide us with any information you can and we will give you a free quote right away