Pharmacy Planning and Design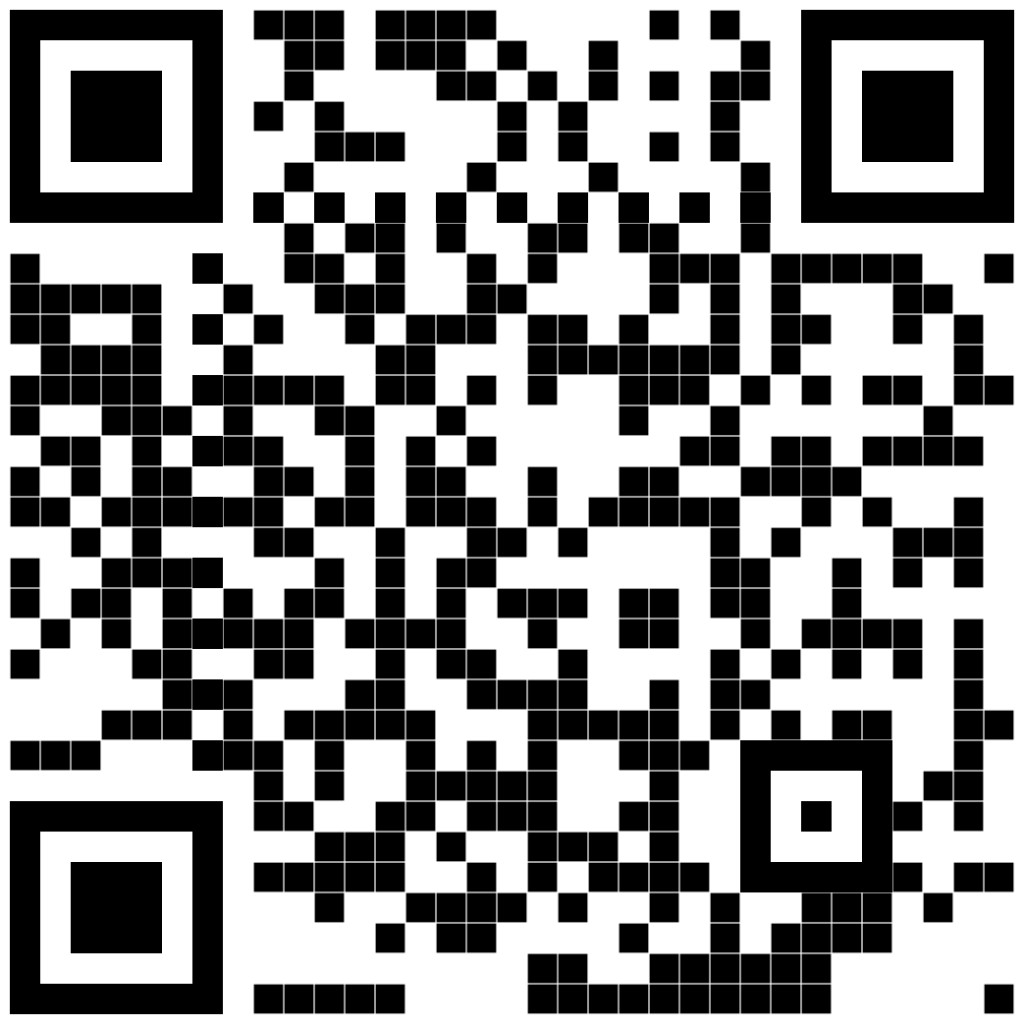 We have done a lot of work in pharmacy planning and design.
We do strongly recommend implementation of isolator-based solutions for facilities that do not implement any type of isolator, but certainly will design to our clients interests.
Whether isolator or cleanroom based if we're talking about both sterile and hazardous sterile we will approach the job with six general zones.